Pitch Wars 2017 #pimpmybio
All the Juicy Details
It's always been in THE PLAN to write a book.  By plan, I mean that tidy life plan people imagine that gets waylaid by minor real life details like children, owning a business, and paying the bills.
A couple of years ago, the creature voice inside that kept dreaming up stories and plot lines finally got tired of taking a back seat.  I blurted out to a complete stranger in a check out line that I was a writer (she asked first). Somehow that made it official.  I started a blog, submitted to publications here and there, and had a few things go viral.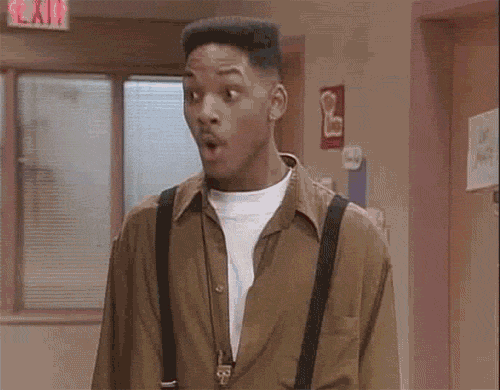 I was surprised, but the voice was like: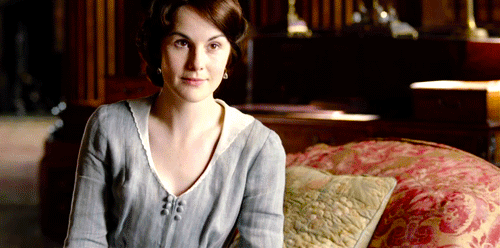 Pitch Wars showed up on my radar just last year, while I was in the middle of the book I'd begun, a total departure from the sort of memoir-ish essays in the blog.  I made it my goal to be able to submit by this year, and TA-DA!
Actually, it wasn't so easy.  There was much wailing and gnashing of teeth.  Mama told me there'd be days like these.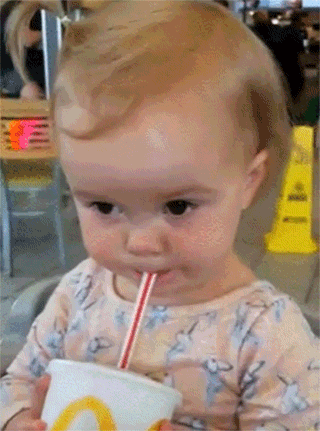 FUN FACTS ABOUT ME 
I'm an Air Force brat, born in Japan (small tattoo on bottom of foot that says made in Japan (not really), and have traveled to all 50 states.
I own a veterinary hospital with my high school sweetheart husband, and we have way too many animals in our house
A few years ago, I started keeping bees–they worked their way into current novel.
I won the Harper Collins shelfie contest this past year and got $500 of books.
Someday, the floors of our house will cave in because of ridiculous number of books we have (not that there's anything wrong with that).
I love horses, gardens, whimsy, and beautifully written stories
Went to Ireland last year so my new favorite place is the library at Trinity College where the Book of Kells is kept.
ABOUT MY BOOK (Adult Thriller, with a bit of speculative)
This book is a composite of my travels, interests, and some serious crazy research I've been doing along the way.  It includes:
A smart, sarcastic female MC, a genetics scientist
Rich settings in Rome, Jerusalem, and Manhattan
A secret society with ancient origins
Strong male characters
A female villain with ties to the supernatural
High stakes:  destruction of humanity
Science & history, fiction based on truth (think D. Brown, M. Chrichton)
A bit of romance with an ex (will they, won't they?)
Surprise twists & things that make you go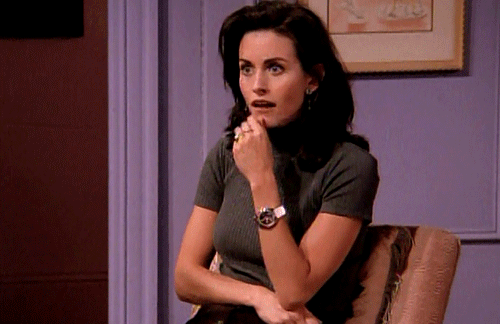 What's not to love?
Fingers crossed and ready to spend weeks in the trenches with a killer mentor!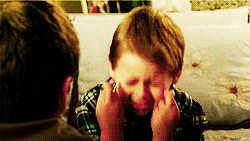 I'd love to connect on Twitter or Instagram!