---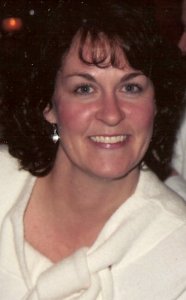 So glad you stopped by!   I wander a lot, through books, life, and the world, picking up treasures as I go.  Some of those I can't help but share.
I try to find humor in my imperfection.  Writing started early for me.  I love words, language, books, and a solidly written sentence.  Our home is full of books, top to bottom, so it's only natural that I see life as story. Growing up in a large military family gave me great material.
I'm raising two (mostly grown) children and live on a mini farm in central Tennessee with a garden, chickens, and bees.  I'm married to a small-animal veterinarian, my partner in faith, parenting, and life.
These pages are my "thoughts along the way," stories from our life, and ways I've found grace through the Ordinary.
I've guest posted on other blogs, and my writing has been featured on sites like medium.com, Scary Mommy, and www.spring.st.